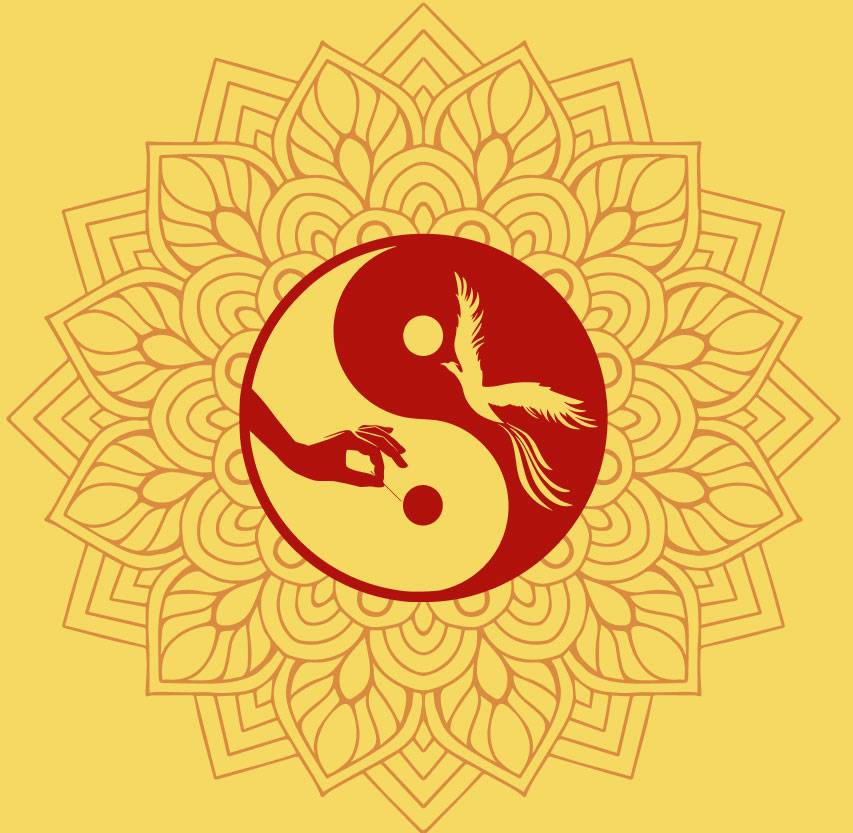 Pain has been recently defined as: "An unpleasant sensory and emotional experience associated with, or resembling that associated with, actual or potential tissue damage." (IASP 2020). It is a prevalent symptom that brings immense discomfort to humans, which is why comprehensive pain management is crucial.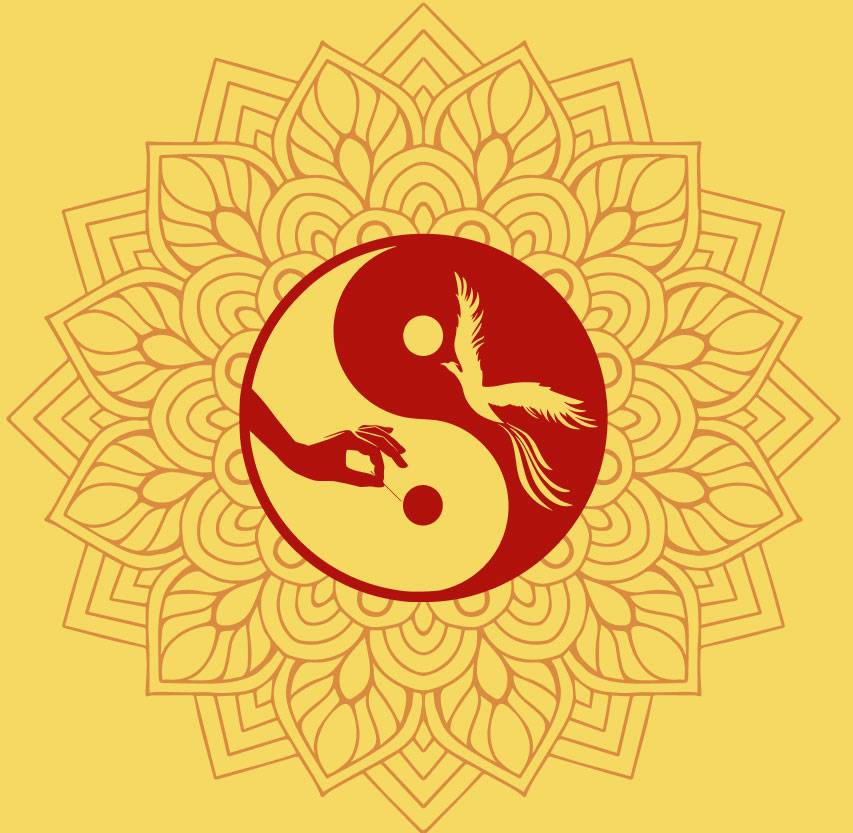 Despite the advances and research for pain treatment, it remains undertreated, causing most individuals to just live with it. The lack of an appropriate pain management plan is a significant reason why individuals experiencing pain haven't gotten a complete recovery.
A pain management plan can either be a solo one or a combination of different treatment modalities. This plan includes medications, exercises, physiotherapy, surgical procedures etc. Traditional Chinese medicine offers acupuncture for pain management.
Pain management at Firebird Acupuncture office considers underlying medical conditions, duration, and severity of pain, relieving and aggravating factors of the pain. This critical information helps us create a suitable plan to terminate the pain.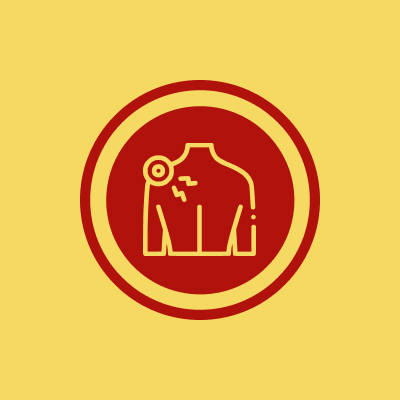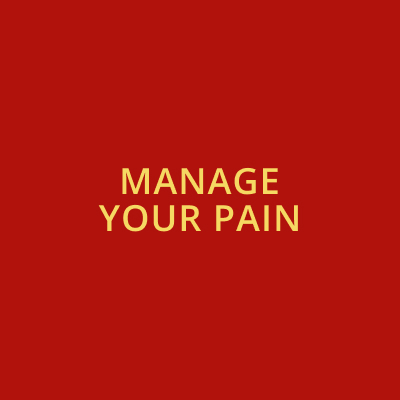 What are the Types of Pain?
Finding out the type of pain you might be experiencing is vital for managing the condition appropriately and coming up with different treatment options.
Pain can be grouped into two major types:
Acute pain: pain is regarded as acute when it arises suddenly and has a limited duration of less than three months: most times, this type of pain has an identifiable cause. The experience of a sudden headache or hitting your knee against a hard surface perfectly describes acute pain.
Chronic pain: chronic pain lasts longer than the expected healing time. It usually persists beyond three months, significantly affecting life style, sleep and mood. Chronic pain varies for individuals; for some, it is present throughout the day, while for others, it intensifies at a specific time. It is usually associated with chronic medical conditions like diabetes mellitus, fibromyalgia, and osteomyelitis. Chronic pain management requires regular intake of medications and pain management acupuncture can be helpful to control pain and diminish side effects of medications.
" A person is sick not when he has a disease, but a disease occurs when a person is sick "
30 Min By Phone

For New Clients

By Video (Optional)
Gua sha

Cupping therapy

Sliding cupping massage
10 Sessions

Treatment Plan

All Services Included
Make an appointment for a consultation
Benefits Of Acupuncture For Pain Management
One of the best alternate therapy for pain is acupuncture. It is an ancient Traditional Chinese medicine therapy that involves installing special acupuncture needles at the affected area for better blood circulation. These tiny needles are targeted at specific acupuncture points that are located on meridians, energy pathways. Pain begins when the life force energy or Qí is disrupted, and an acupuncture treatment normalizes the flow of energy by balancing Qí and reducing pain and inflammation.
Acupuncture Therapy is proven to release pain for the following conditions:
Arthritis
Severe headache and migraine
Fibromyalgia
Menstrual cramps
Low back pain
Neurological pain
Muscle pain, stiffness and spasm
Autoimmune disorders
Neuropathy pain
Here are some of the mechanisms of action by which acupuncture for pain works
Acupuncture stimulates the brain to release opioids that work to relieve pain. It also works to increase the production of the happy hormone – serotonin.
Acupuncture therapy also works like natural muscle relaxant
It improves blood circulation to specific acupuncture points highly concentrated with mast cells. These mast cells release anti-inflammatory mediators that fasten the healing process.
The presence of acupuncture needles creates a different sensation of relaxation and a warm feeling to distract the brain from pain signals.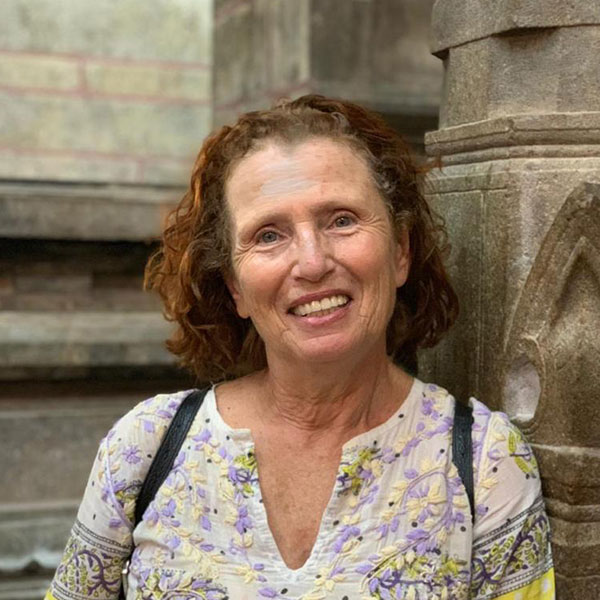 Education:
Master's Degree in Oriental Medicine from Pacific College of Oriental Medicine in New York
Japanese
Acupuncture Course with T.Koei Kuwahara in New York
Tung's Acupuncture Therapeutic System with Dr. Wei-Chieh Young
BTB Professional School of Feng Shui in New York, three-year degree
Face and Body Reading Course in New York with Master Dr.Edgar Sung
Pain Management - Testimonials
"Maria is amazing! I had sustained a foot injury which caused chronic pain and limited my physical activity, I had seen several orthopedic specialists with no improvement. After just a few visits with Maria I began to feel much better. She has also administered treatment to my young son and he felt safe and comfortable under her care as well. She listens to her patients and administers treatment with expertise and most importantly with care and compassion for the individual."
"Maria is more than an acupuncturist, she is a holistic healer – working not only on our physical bodies but also nourishing the underlying emotional and spiritual realms that guide our lives. With ancient Chinese medicinal techniques, acute sensitivities, and uncommon wisdom, Maria helped to heal the pain in my body in a way western medicine may fall short. Indeed, she is unique, skilled, and powerful."
Pain Management At Firebird Acupuncture Office
Most times, the solution to never-ending pain starts with a consultation with a pain management specialist. Maria Gorens has more than 25 years of experience helping patients to live pain-free using natural medicine.
At Firebird Acupuncture office she offers the following:
One-on-one consultation with pain management specialist
We offer pain management therapies and counseling sessions on reducing stressful life events, a major maintaining factor to pain.
We individualize every patient and create specific and advanced pain management plans.
Combination therapies with acupuncture, massage, onnetsu therapy and moxibustion
Best and affordable prices for our quality pain management sessions.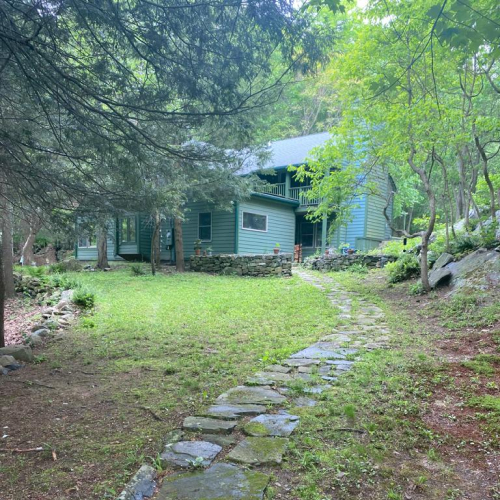 Pain management in Traditional Chinese medicine is very effective and does not have side effects. It includes acupuncture, massage, Gua Sha, heat Far Infrared therapy, moxibustion, cupping.
Acupuncture treatment is an effective method for pain management in many simple and complicated health conditions and used for this purpose for centuries. 
Pain Management - Treatment Directions