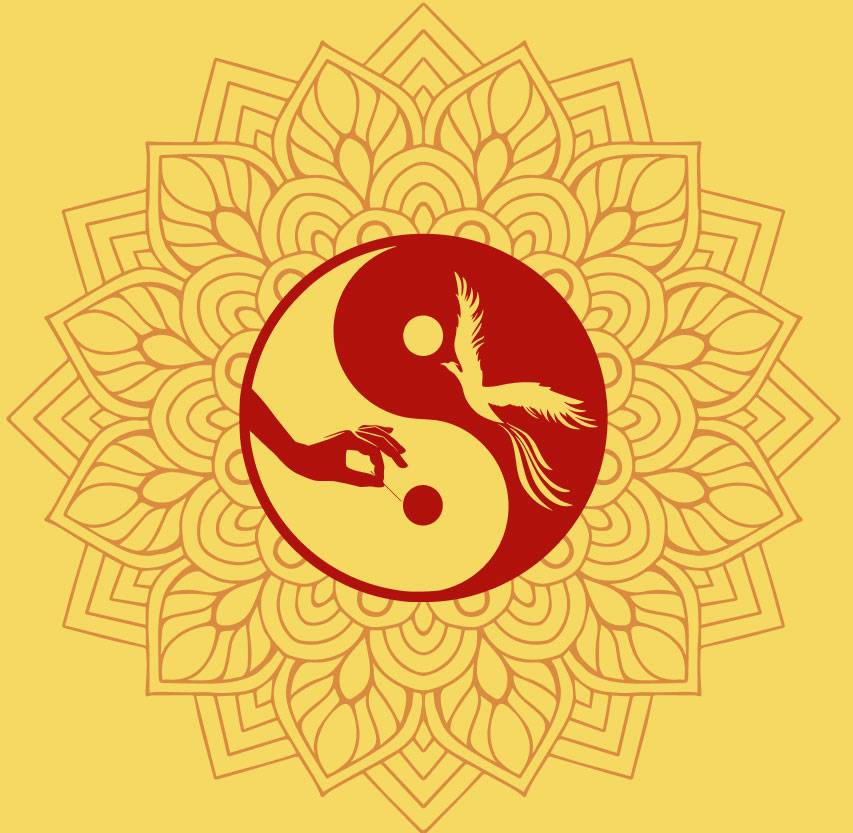 Natural medicine has a long and rich history in Chinese culture, and is an integral part of traditional Chinese medicine.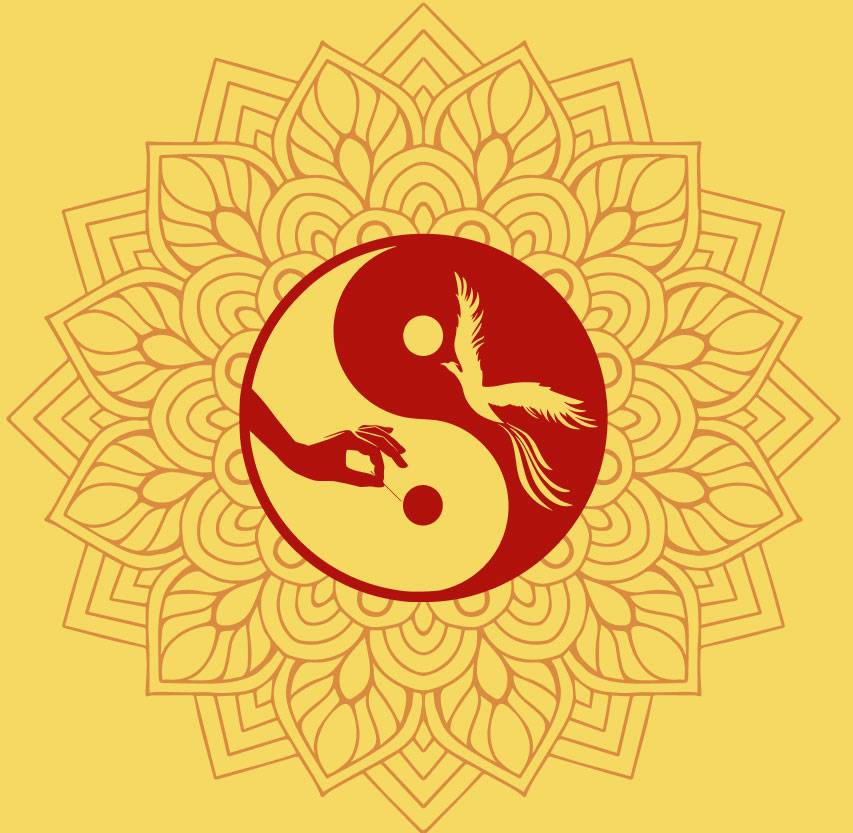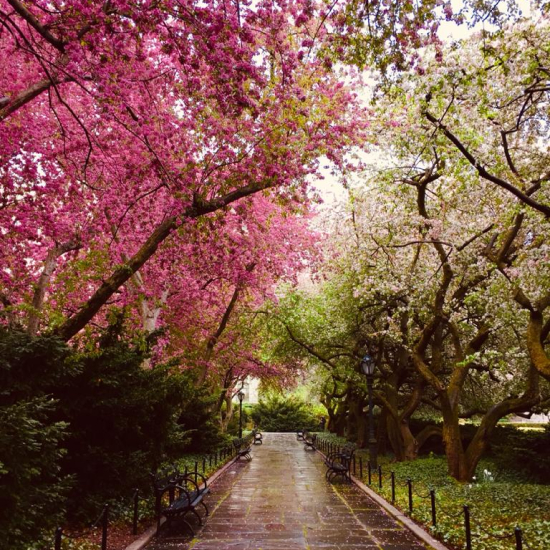 At its core, natural medicine is based on the belief that the body has an innate ability to heal itself and maintain balance. This is achieved through a combination of diet and lifestyle changes, along with herbal remedies and other natural treatments such as acupuncture or massage therapy.
One of the key principles of natural medicine is optimizing health through diet, ensuring that the body receives all of the nutrients it needs to function at its best. This can involve cutting out certain foods that are known to be unhealthy, such as processed foods or refined sugars, while adding in more nutrient-rich foods like fruits and vegetables.
Another key element of natural medicine is exercise. In addition to boosting overall health and well-being, regular exercise has also been shown to have positive effects on conditions like depression or anxiety. Whether through yoga, walking, or another form of physical activity, incorporating regular exercise into your routine can help you feel healthier both physically and mentally.
Overall, natural medicine has a long history in traditional Chinese culture as well as many other cultures around the world. With its focus on promoting health through holistic methods like diet and lifestyle changes along with herbal remedies and other natural treatments, it offers a unique approach to healing that can help people achieve optimal wellness both physically and mentally.
" A person is sick not when he has a disease, but a disease occurs when a person is sick "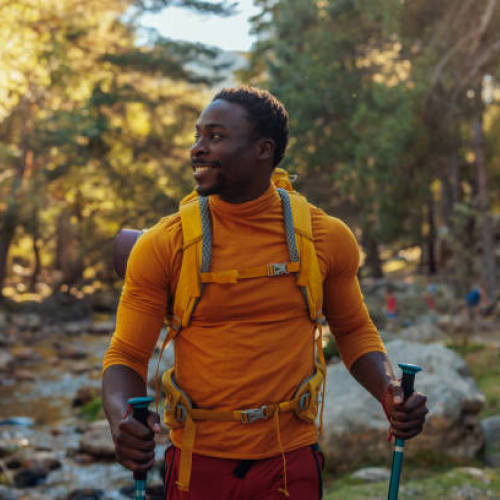 Pain management is one of the most critical aspects of healthcare, as it can greatly impact a person's quality of life. When people experience pain due to an injury or illness, they often struggle to cope with the debilitating symptoms and may turn to medications or alternative therapies to find relief.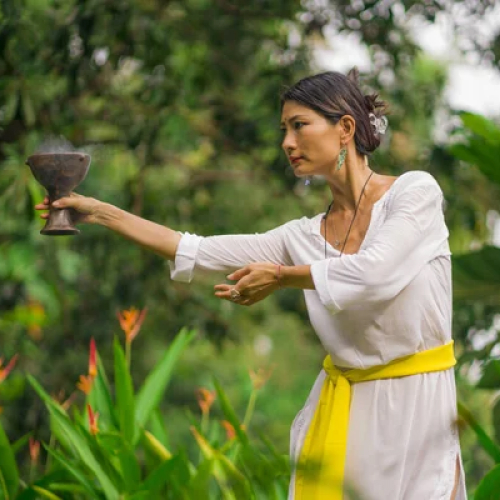 Women's health is an important topic within the field of Chinese medicine, as this type of treatment has been shown to be highly effective in addressing a variety of conditions and ailments that are commonly experienced by women. These may include problems such as PMT (premenstrual tension), dysmenorrhoea (period pains), irregular periods, vaginal diseases such as Candida or discharge, and inflammatory diseases of the reproductive tract.
Prenatal and Postpartum Health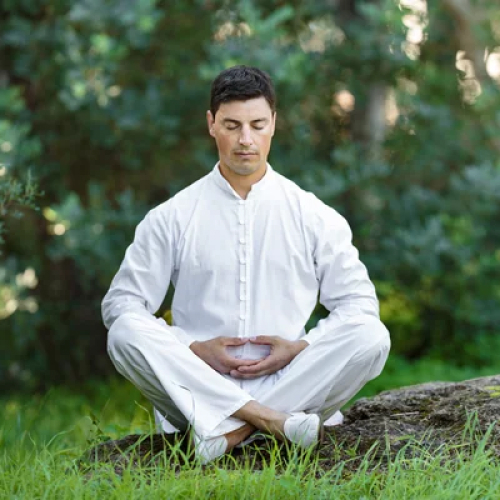 Men's health is an important topic in Chinese medicine, as it focuses on supporting the body and treating any issues or concerns that men might have. Some of the common issues that men experience include urinary function, sexual function, and male infertility.
In order to address these issues, it is important to focus on supporting the body's Qi. This can be done through various practices such as acupuncture, herbal remedies, and dietary modifications. These interventions work to strengthen the body's overall energy level and help maintain good overall health.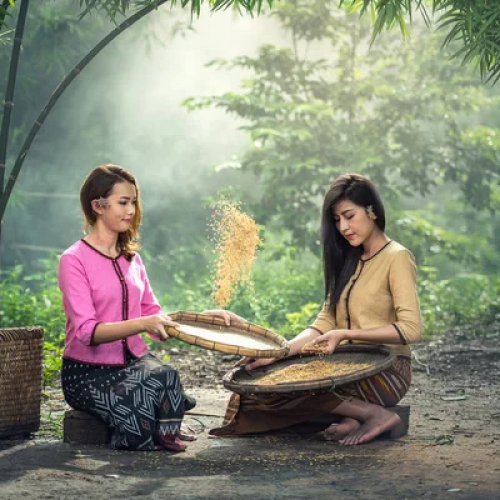 During the "Shen-shi" hours, the respiratory function of the lungs is activated, but the "yang" energy, which has already gone down, is not yet extinguished. At this time there is a balance of "yin" energy and "yang" energy in the human body, both body and spirit are in a good condition, a person is full of energy. This creates good conditions for healing. And even more importantly, not only is the human body in a good condition, but a suitable atmosphere is established around him.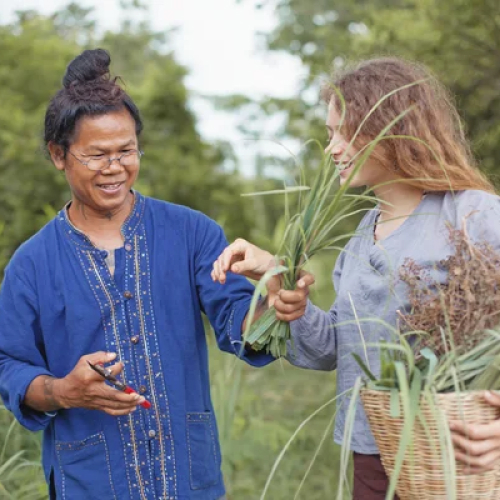 Chinese medicine is very effective in healing internal acute and chronic diseases such as digestive disorders (constipation, diarrhea, vomiting, acid reflux, etc.). Doctors who use Chinese medicine heal the patient's body and spirit. They develop a treatment plan based on the TCM philosophy.
Cardiovascular Conditions
Dermatological Conditions
Firebird Natural Medicine - Testimonials
"Maria is amazing! I had sustained a foot injury which caused chronic pain and limited my physical activity, I had seen several orthopedic specialists with no improvement. After just a few visits with Maria I began to feel much better. She has also administered treatment to my young son and he felt safe and comfortable under her care as well. She listens to her patients and administers treatment with expertise and most importantly with care and compassion for the individual."
"Maria is more than an acupuncturist, she is a holistic healer – working not only on our physical bodies but also nourishing the underlying emotional and spiritual realms that guide our lives. With ancient Chinese medicinal techniques, acute sensitivities, and uncommon wisdom, Maria helped to heal the pain in my body in a way western medicine may fall short. Indeed, she is unique, skilled, and powerful."