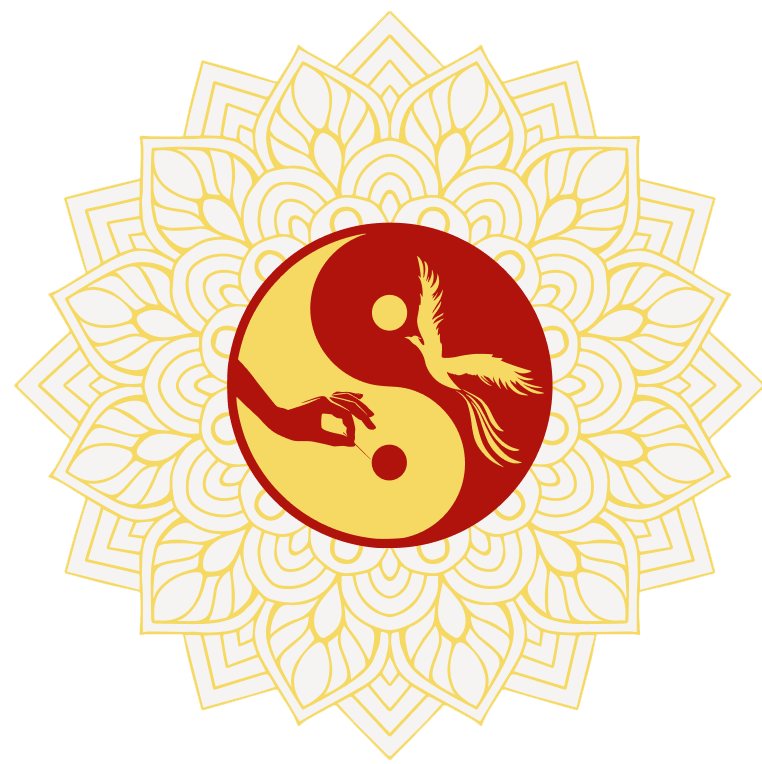 Traditional
Chinese Medicine
Traditional Chinese Medicine infers that the knowledge of how qi flows and how to channel this flow can be used to diagnose, treat and prevent disease.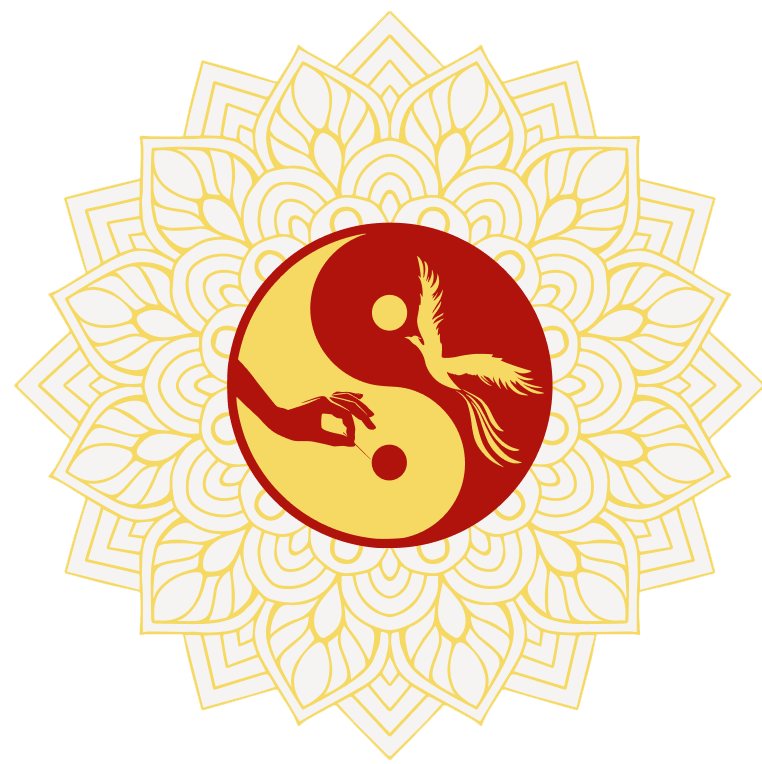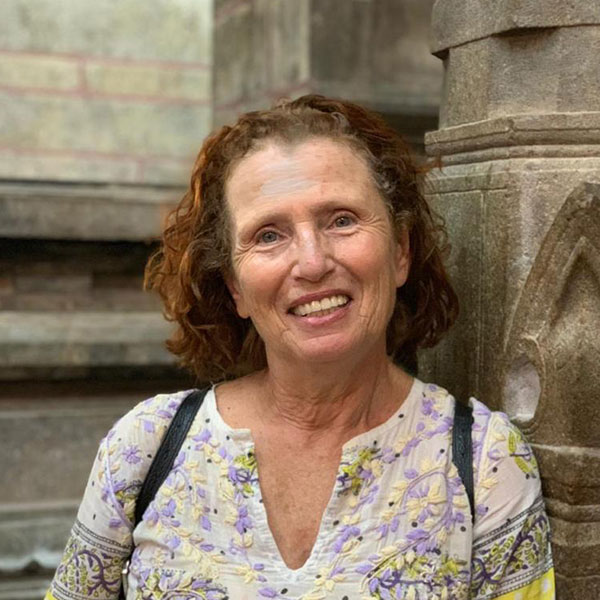 Maria Gorens
Practitioner of Chinese Medicine
Maria Gorens is a Licensed and Board Certified Acupuncturist in the State of New York and a Feng Shui Consultant with 25 years of experience. As a traditional Chinese medicine doctor, Maria's main goal is to help her patients return to health and vitality.
From her journey through countries like China, Singapore, Japan, India, Cambodia, Peru, Mexico, Thailand, Ukraine, Viet Nam, she has perfected her craft in eastern medicine practices. This influenced Maria's unique combination of Traditional Chinese and Japanese Acupuncture methods. She has since used these methods of natural medicine to improve the overall wellness of her patients.
Education:
Master's Degree in Oriental Medicine from Pacific College of Oriental Medicine in New York
Japanese Acupuncture Course with T.Koei Kuwahara in New York
Tung's Acupuncture Therapeutic System with Dr. Wei-Chieh Young
BTB Professional School of Feng Shui in New York, three-year degree
Face and Body Reading Course in New York with Master Dr.Edgar Sung
Our office is located in the beautiful Hudson valley just one hour from New York on the grounds of Graymoor Franciscan friars atonement.
The bell from atonement sounds every hour filling the surroundings with enchanting sounds.
Research reveals that the environment can increase or reduce our stress, which impacts our bodies. what you are seeing. hearing, experiencing at the moment is changing not only your mood but also affects your immune system,
In our office you will enjoy the view of the old trees through big windows and hear birds. During treatment the patients experience total ambience and relaxation which provides a break for our overactive minds.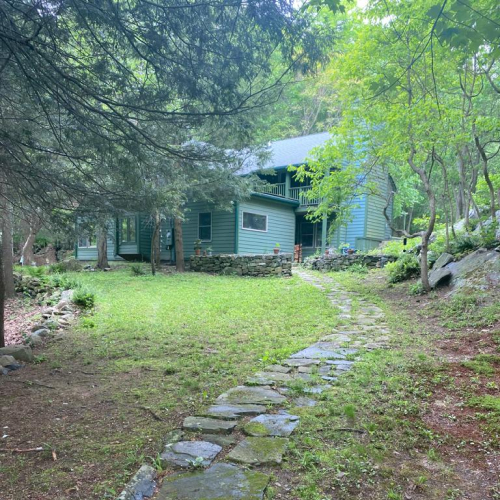 What is Traditional Chinese Medicine?
Chinese medicine (TCM) – is a medical system based on the belief that there's a life force known as qi flowing through channels (meridians) of the body. Qi is made of two opposing qualities known as yin and yang. Maintaining the balance between these two forces can help promote a person's spiritual, mental, emotional, and physical health.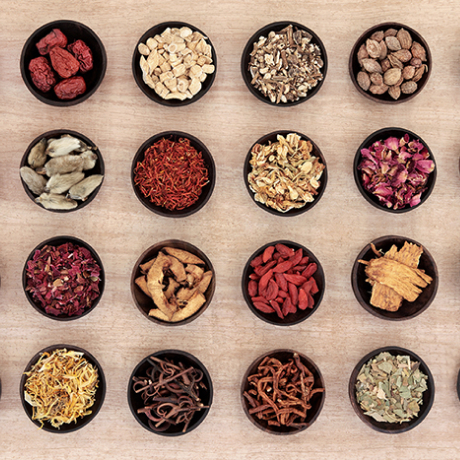 Benefits of Chinese Medicine
Some of the benefits of TCM include:
Reducing Inflammation
Improve your muscle strength and flexibility
Protects and improves cognitive health
Help lower the body's stress response
Regulates hormonal imbalances
Alleviates the effects of chronic pain and headaches
Boost liver health
Safety of Traditional Chinese Medicine
According to experts, Chinese medicine is completely safe if you go to professionals that come highly recommended. The holistic approach of procedures like acupuncture, cupping, and gua sha make them safe with little to no side effects.
Traditional Chinese Medicine - FAQ
What kind of Practices does TCM use
To know what TCM practices to use, some TCM physicians employ the ancient Chinese diagnosing method known as face and body reading to evaluate the patient's physical constitution, condition, and medical history. The physician may recommend one or a combination of these practices; acupuncture, cupping therapy, moxibustion, feng shui, etc., depending on your TCM diagnosis.
Acupuncture
Acupuncture is a TCM practice that involves the insertion of thin, sterile, disposable metal needles into the skin. This is done to specific points of the body so as to Stimulate the brain to release certain natural painkillers that help relieve pain. This TCM practice can help alleviate chronic pains and reduce the occurrence of tension headaches and migraine headaches, while cosmetic acupuncture can help say goodbye to wrinkles and improve complexion.
Cupping therapy
Cupping therapy is an ancient Chinese natural therapy that helps with pain management, blood flow, inflammation, relaxation, and general well-being. The practitioner places special cups on the skin to create negative pressure through suction. The idea is that the suction facilitates healing by improving the flow of energy in the body. 
Gua Sha
Gua Sha is a TCM practice where a practitioner (which could be an acupuncturist, a chiropractor or a masseuse) utilizes a smooth-edged tool like a Buffalo horn or a porcelain spoon to gently scrape and massage body parts. This tool-assisted massage is thought to promote healthy circulation of energy(qi) and blood to facilitate healing. 
Feng Shui
Feng shui is an ancient Chinese practice that subscribes to the notion that man is part of nature and, as such, ought to be in harmony with nature. Hence, it's believed that if you arrange pieces in your living space to create a balance with the natural world, you'll invite happiness, success, and good health into your life.
Shinrin-Yoku
Shinrin-Yoku, or "Forest Bathing," is the practice of spending time in nature to improve your well-being. Forest bathing has been shown to reduce stress, anxiety, and depression, and improve moods. It can also help boost your immune system and increase creativity. Shinrin-yoku is a great way to improve your mental health and well-being.
Firebird Chinese Medicine Testimonials
"Maria is amazing! I had sustained a foot injury which caused chronic pain and limited my physical activity, I had seen several orthopedic specialists with no improvement. After just a few visits with Maria I began to feel much better. She has also administered treatment to my young son and he felt safe and comfortable under her care as well. She listens to her patients and administers treatment with expertise and most importantly with care and compassion for the individual."
"Maria is more than an acupuncturist, she is a holistic healer – working not only on our physical bodies but also nourishing the underlying emotional and spiritual realms that guide our lives. With ancient Chinese medicinal techniques, acute sensitivities, and uncommon wisdom, Maria helped to heal the pain in my body in a way western medicine may fall short. Indeed, she is unique, skilled, and powerful."
Traditional Chinese Medicine - Treatment Directions
Traditional Chinese Medicine at Firebird Acupuncture
Are you in and around Garrison, NYC looking for consultations on acupuncture and Chinese medicine? Just type in the query- traditional chinese medicine practitioner near me on your mobile, and we'll be one click away.
Please book an appointment with us at Firebird acupuncture, and let's begin your journey to wholesome well-being.