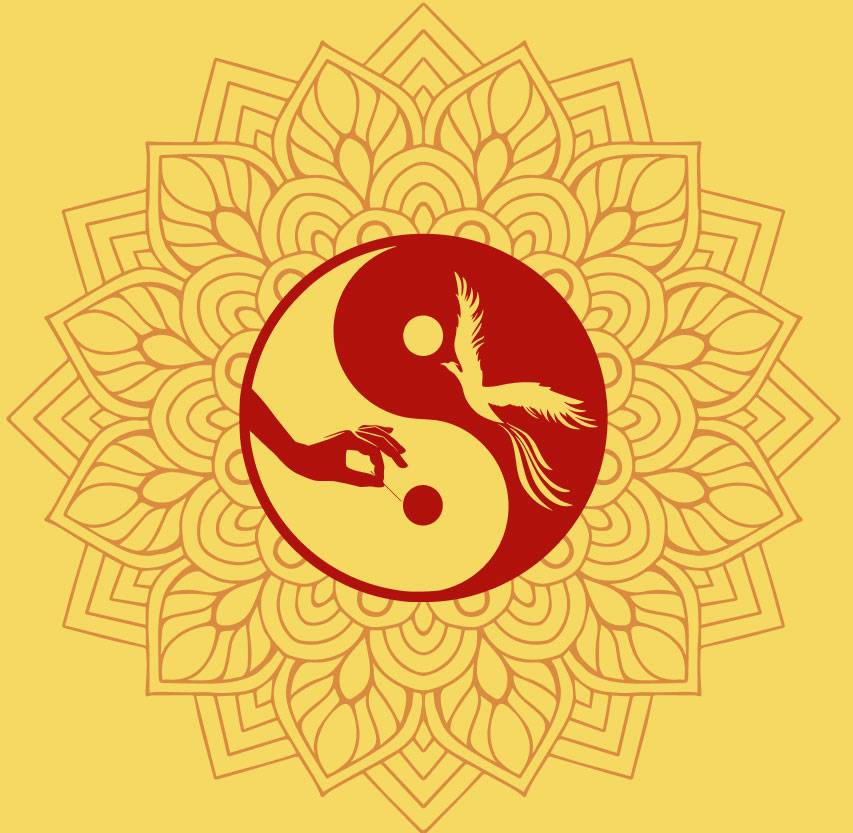 Acupuncture often creates fear for so many people, and it's understandable because it involves needles― but these needles are as tiny as hair causing little or no pain during their use. 
Let's learn more about how inserting tiny needles offers various health benefits, how it works, its side effects, and where to get your acupuncture done.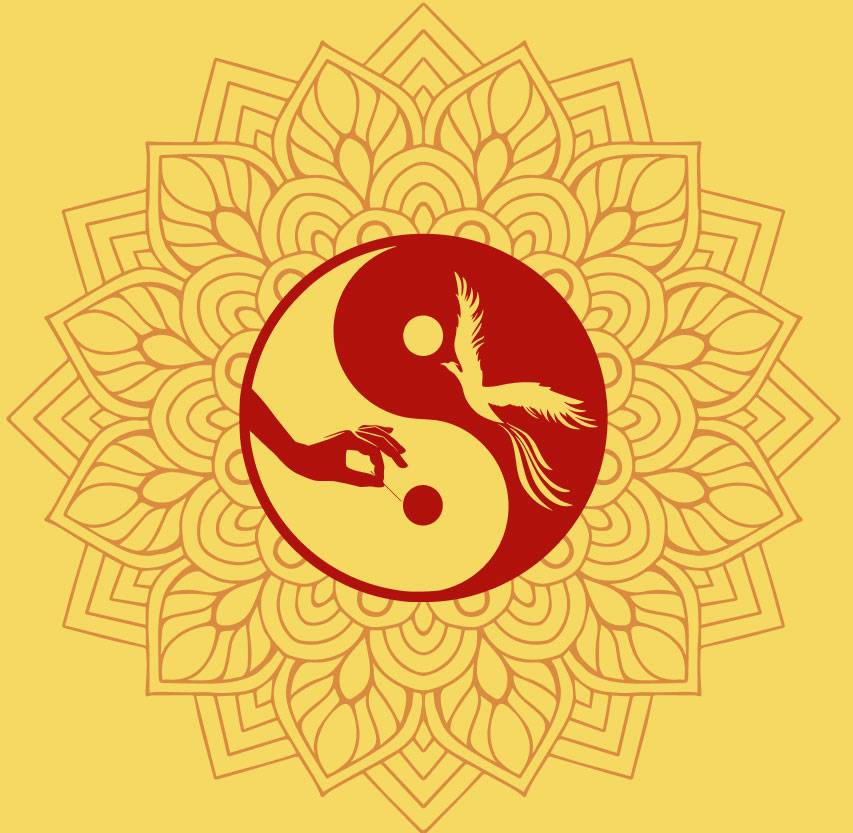 Acupuncture is an ancient Chinese therapy that involves inserting tiny needles into specific points at different body parts. According to Chinese acupuncture, these points are connected to form a meridian pathway that regulates the energy flow or chi in the body. It is often used as a form of integrative and complementary medicine.
From the above acupuncture definition, most common disease conditions arise from energy flow disruption, and acupuncture serves as a good treatment option. It is useful for pain-related conditions like headaches, joint pain, muscle pain, and many more. It has been practiced in China and other Asian countries for thousands of years with numerous benefits and has recently gained more popularity in the United States, with over 3.5 million people using this therapy every year.
To benefit maximally from this therapy, you must ensure that it is done at the right place and by the right person, an acupuncturist. 
Acupuncture at firebird offers appropriate and safe services rendered by a licensed acupuncturist with over 25 years of experience―with great acupuncture reviews and testimonies from clients.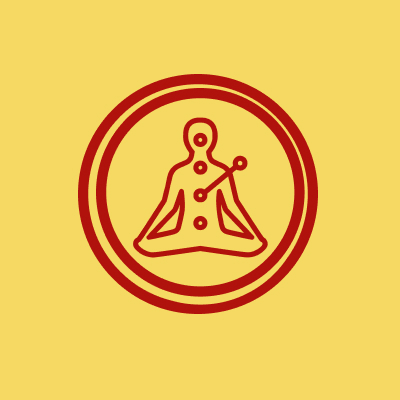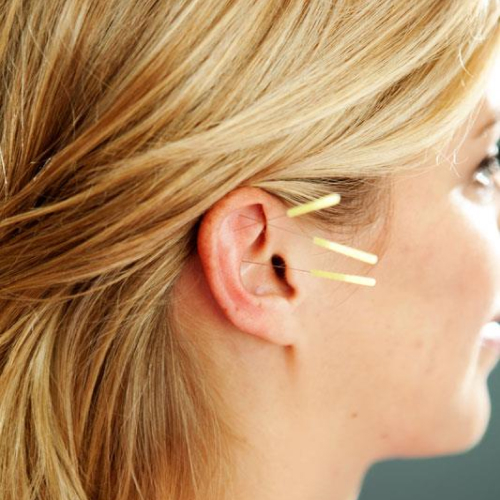 How does Acupuncture Work?
Acupuncture therapy works by stimulating specific acupuncture points that are associated with good energy flow throughout the body. These points are found all over the body, forming pathways called the meridian. 
An acupuncture session starts with mapping out these points and then disinfecting the skin with alcohol to prevent contamination. After this preparatory phase, tiny sterilized needles are inserted gently into the body, and the underlying mechanism of action to produce its benefits is as follows.
It restores the normal energy flow or chi for a more improved general health.

It decreases pain perception.

Increased blood flow supply to the affected areas. This supplies more oxygen, growth factors, antioxidants, and anti-inflammatory factors to promote faster healing. More blood flow also allows for eliminating waste products in the affected area.

Release of naturally produced opioids from the body, Opioids act on specific pain receptors in the brain to block the pain pathway.

Needle insertion sends brain signals for more release of endorphins that causes muscle relaxation, reduce pain, and relieve stress. 

Stimulation of the central nervous system to help promote physical and emotional wellbeing 
The cost of acupuncture for each session is relatively inexpensive, with little to no side effects. So, adding this highly beneficial therapy to your treatment plan is a good decision to obtain an optimal health condition.
"When you are content to be simply yourself and don't compare or compete, everyone will respect you."
What does Acupuncture Treat?
Acupuncture treats a wide range of disease conditions, any condition associated with pain, inflammation, and stress. An acupuncturist uses the knowledge of meridian acupuncture to restore energy flow.  
Here are some conditions that acupuncture treats
Severe headache and migraine

Osteoarthritis

Muscle pain and sprains 

Joint pain

Menstrual pain

Neck pain

Depression 

Anxiety 

Morning sickness

Insomnia 

Gynecological conditions like premenstrual syndrome, infertility

Respiratory disorders; Allergic rhinitis, bronchitis 

Stroke

Acne 

Digestive conditions like Crohn's disease, Inflammatory bowel disease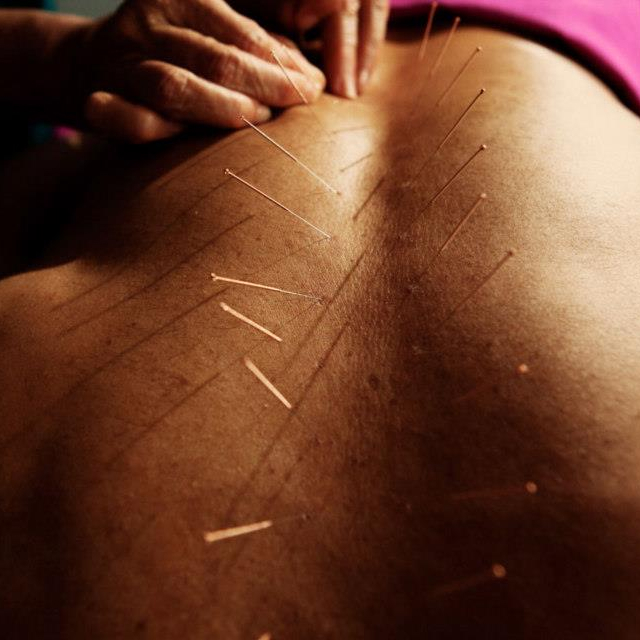 30 Min By Phone

For New Clients

By Video (Optional)
Acupuncture

Face and body reading

Any body zone
10 Sessions

Treatment Plan

All Services Included
Make an appointment for a consultation
Risks and Benefits of Acupuncture
The acupuncture benefits outweigh its risks- it's a relatively safe therapy with little to no side effects. To further reduce the risks to the barest minimum, it's always important to seek the service of certified and licensed acupuncturists. Consulting your medical physician for approval is also necessary for individuals with an underlying medical condition.
Modern acupuncture is a form of integrative medicine and serves as a good complement to conventional medicine. It offers the following benefits.
Acupuncture creates a proper relaxation and refreshing state for the body

Promotes healing from the inside out for optimal wellbeing 

Boosts the immune system 

Improves your mood 

It regulates hormone levels 

Enhances the energy level and flow in the body system 
Some possible side effects of acupuncture include
Minor bruises and bleeding, especially in individuals on blood thinner medications

Dizziness

Slight pain 

Soreness at acupuncture points

Slight improvement of preexisting symptoms: this might be a pointer to a very chronic condition and would most times require more acupuncture sessions for better results 
But not to worry, most of these side effects are avoidable when done by a trained professional. If bruises, soreness, and slight pain occur, they are often short-lived.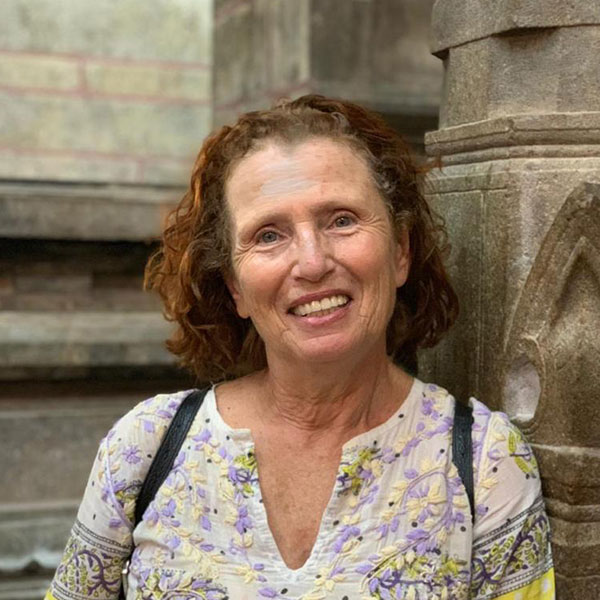 Education:
Master's Degree in Oriental Medicine from Pacific College of Oriental Medicine in New York
Japanese
Acupuncture Course with T.Koei Kuwahara in New York
Tung's Acupuncture Therapeutic System with Dr. Wei-Chieh Young
BTB Professional School of Feng Shui in New York, three-year degree
Face and Body Reading Course in New York with Master Dr.Edgar Sung
Acupuncture - Testimonials
"Maria is amazing! I had sustained a foot injury which caused chronic pain and limited my physical activity, I had seen several orthopedic specialists with no improvement. After just a few visits with Maria I began to feel much better. She has also administered treatment to my young son and he felt safe and comfortable under her care as well. She listens to her patients and administers treatment with expertise and most importantly with care and compassion for the individual."
"Maria is more than an acupuncturist, she is a holistic healer – working not only on our physical bodies but also nourishing the underlying emotional and spiritual realms that guide our lives. With ancient Chinese medicinal techniques, acute sensitivities, and uncommon wisdom, Maria helped to heal the pain in my body in a way western medicine may fall short. Indeed, she is unique, skilled, and powerful."
Acupuncture at Firebird Acupuncture
TCM (traditional Chinese medicine) acupuncture is one of the ancient Chinese therapies that has solved many medical conditions. Still, one critical factor (as mentioned earlier) to benefiting from this therapy is getting it done at the right place.
At firebird, our acupuncture services are trusted and tested with positive acupuncture reviews. 

Our acupuncture prices are very affordable. 

We offer other forms of Chinese medicine therapy, such as Cupping using glass and hot stone cups, Gua Sha, Moxibustion, Onnetsu Far-Infrared Therapy, and Aromatherapy.

We also use different acupuncture types according to specific individual conditions (e.g., cosmetic acupuncture).  
Request an appointment with us today!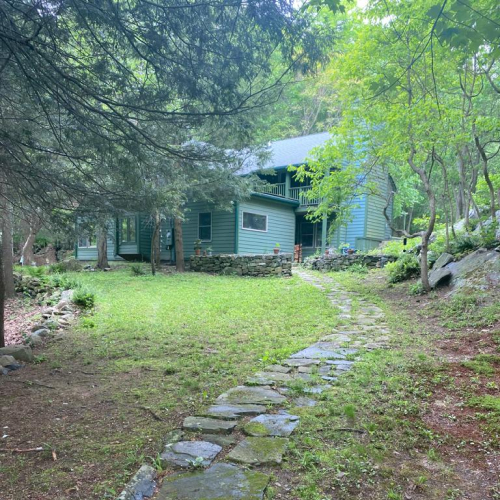 Acupuncture - Treatment Directions