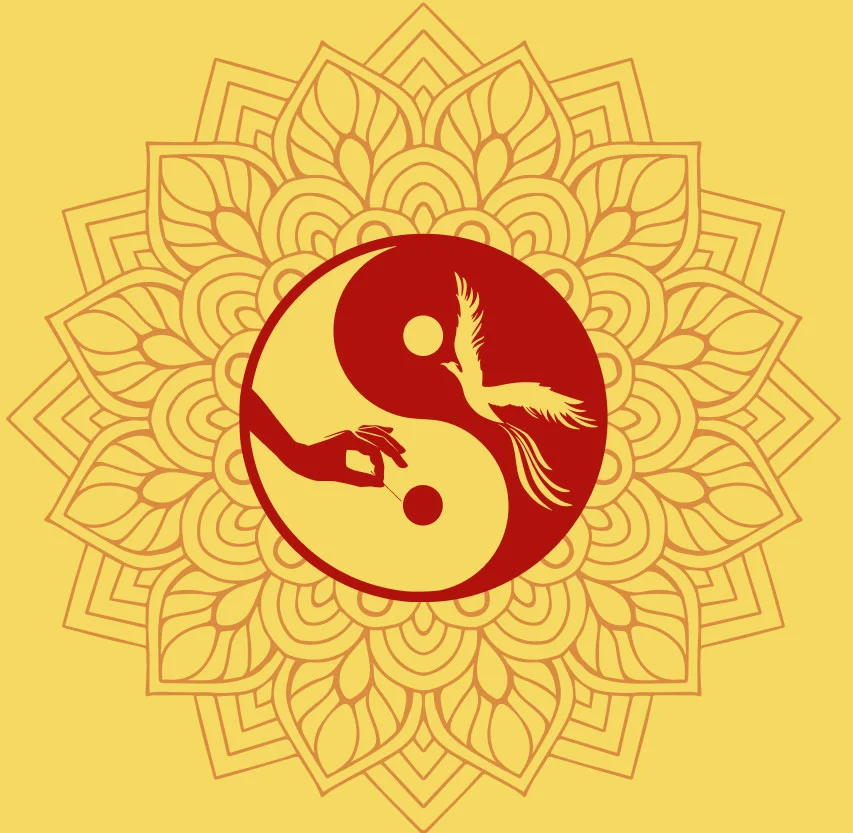 At Firebird, we strive to provide the best possible treatment for our patients. We offer a variety of services that are designed to help improve your overall health and well-being.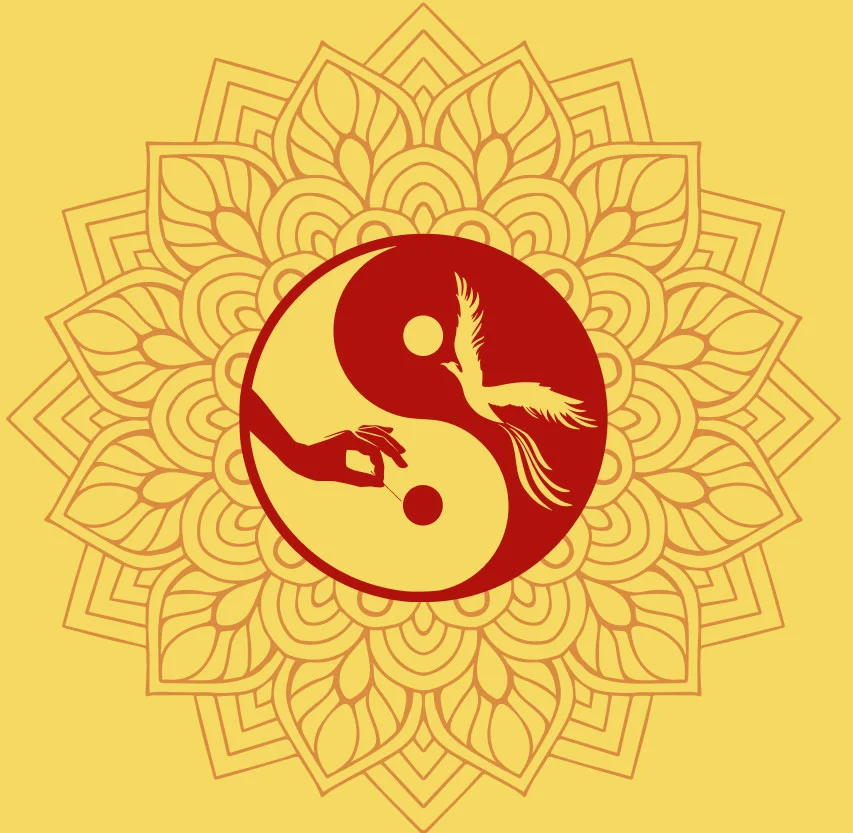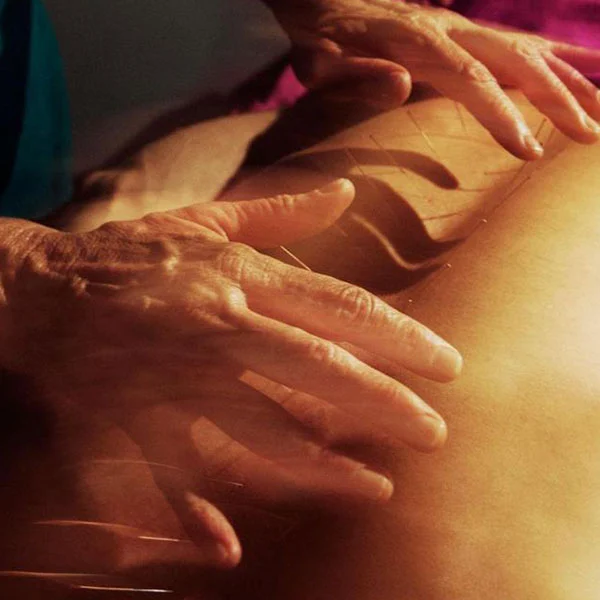 At Firebird Acupuncture, we offer a wide range of services to help our patients achieve holistic health and well-being. Our main services include Acupuncture, cupping therapy, Cosmetic acupuncture, Gua Sha, Moxibustion, Pain Management, Feng Shui, Shinrin-Yoku (forest bathing), and Face & Body Reading.
Cupping therapy helps improve the energy flow in your body by utilizing cups that create suction on the skin's surface.
Gua Sha is a traditional Chinese Medicine healing technique used to relieve muscle tension and fatigue.
Moxibustion is a form of heat therapy that uses herbal medicine such as mugwort to bring balance into your body according to Traditional Chinese Medicine principles.
Pain management at Firebird Acupuncture focuses on providing individualized treatments to reduce chronic pain.
We also offer Feng Shui consulting, Shinrin Yoku practices and Face & Body Reading consultations at our clinic. Through these unique experiences at Firebird Acupuncture you can obtain an overall feeling of relaxation and wellbeing for both mind and body on the path towards improved health!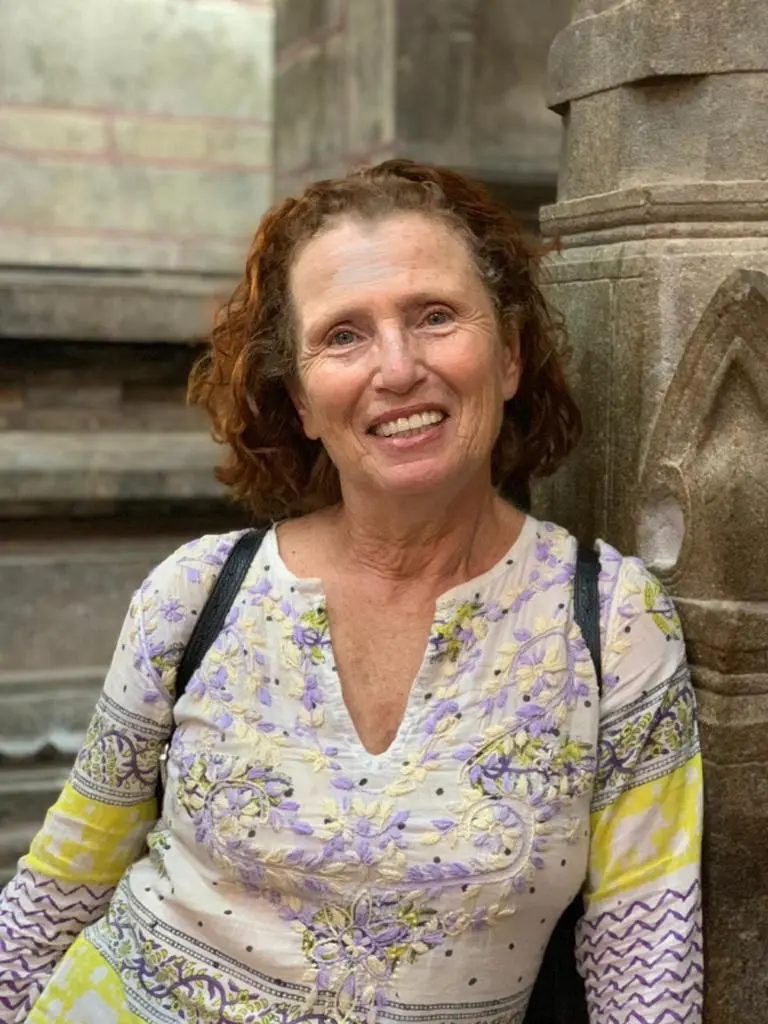 Maria is an experienced and talented healing professional with over 25 years of practice in acupuncture and Feng Shui. Based in Garrison in the beautiful Hudson River Valley, her Firebird Acupuncture office allows for a holistic experience through the tranquility of its surrounding woodlands. Maria's dedication to helping others reach optimal conditions for both their mental and physical health is evident in her unique focus on healing arts which seeks to improve general wellbeing as well as patients' appearance and emotional state. Patients can enjoy a welcoming atmosphere in her office while they benefit from this comprehensive healing approach.
Education:
Master's Degree in Oriental Medicine from Pacific College of Oriental Medicine in New York
Japanese
Acupuncture Course with T.Koei Kuwahara in New York
Tung's Acupuncture Therapeutic System with Dr. Wei-Chieh Young
BTB Professional School of Feng Shui in New York, three-year degree
Face and Body Reading Course in New York with Master Dr.Edgar Sung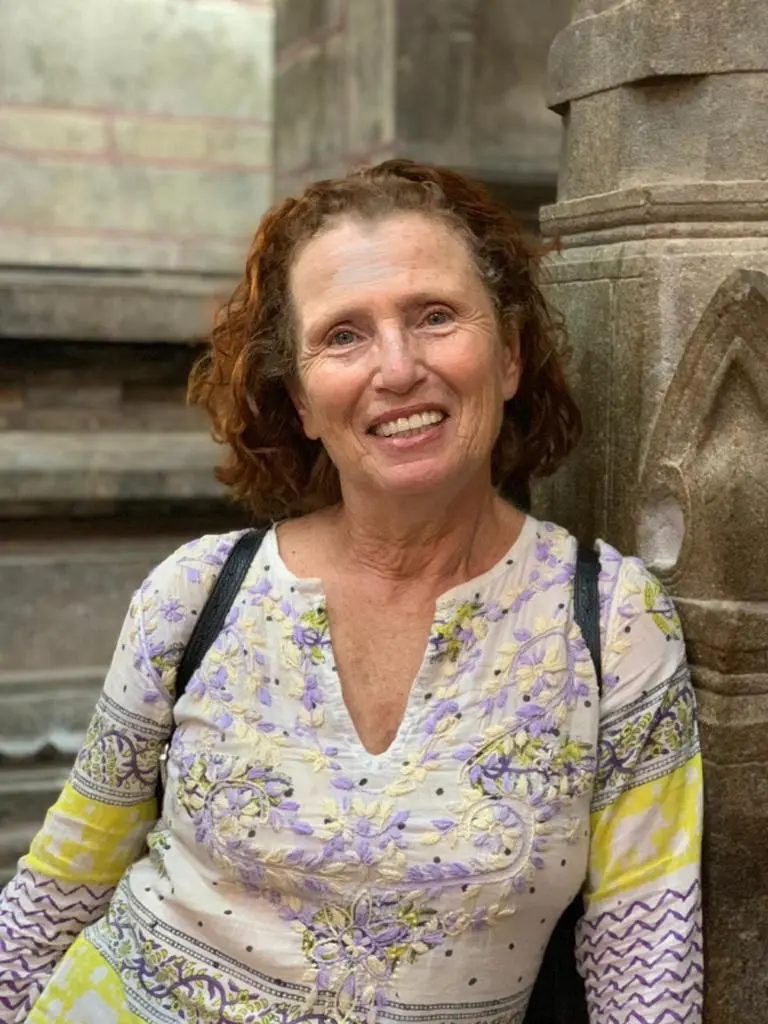 Firebird Chinese Medicine Testimonials
"Aliquam faucibus scelerisque odio aliquet platea scelerisque in metus nunc nunc nisl lacus, nec dignissim et, ultricies vitae suspendisse massa egestas velit in massa eget nulla pharetra tortor sagittis sagittis massa nec."
"Aliquam faucibus scelerisque odio aliquet platea scelerisque in metus nunc nunc nisl lacus, nec dignissim et, ultricies vitae suspendisse massa egestas velit in massa eget nulla pharetra tortor sagittis sagittis massa nec."