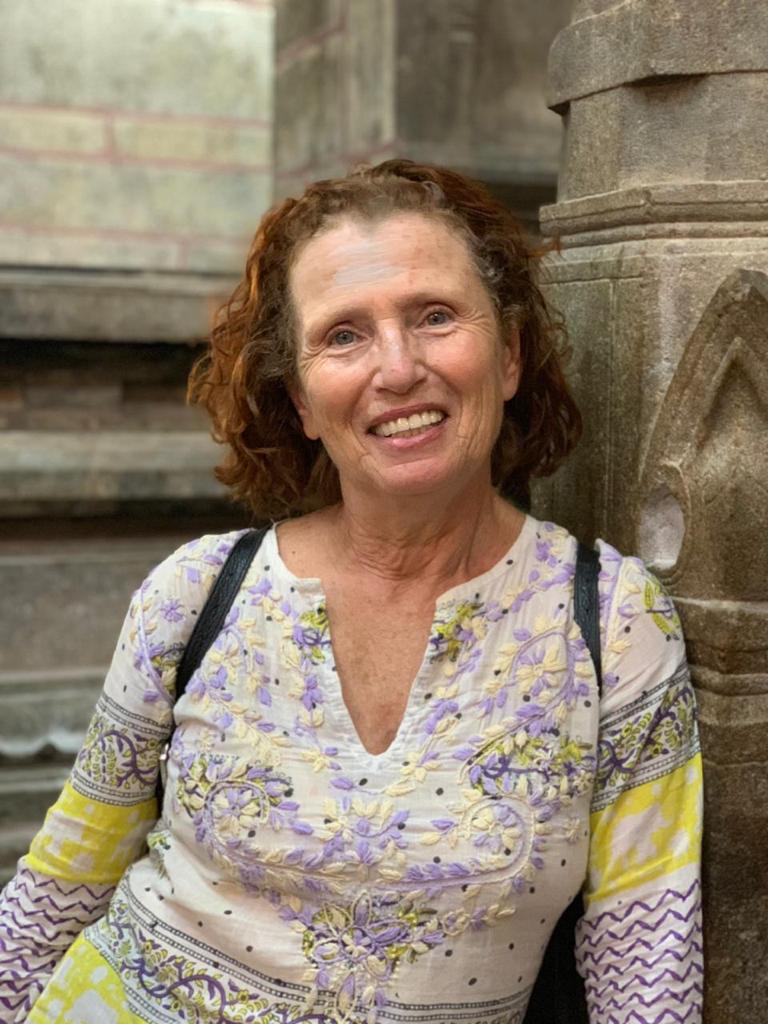 Acupuncturist, Chinese medicine specialist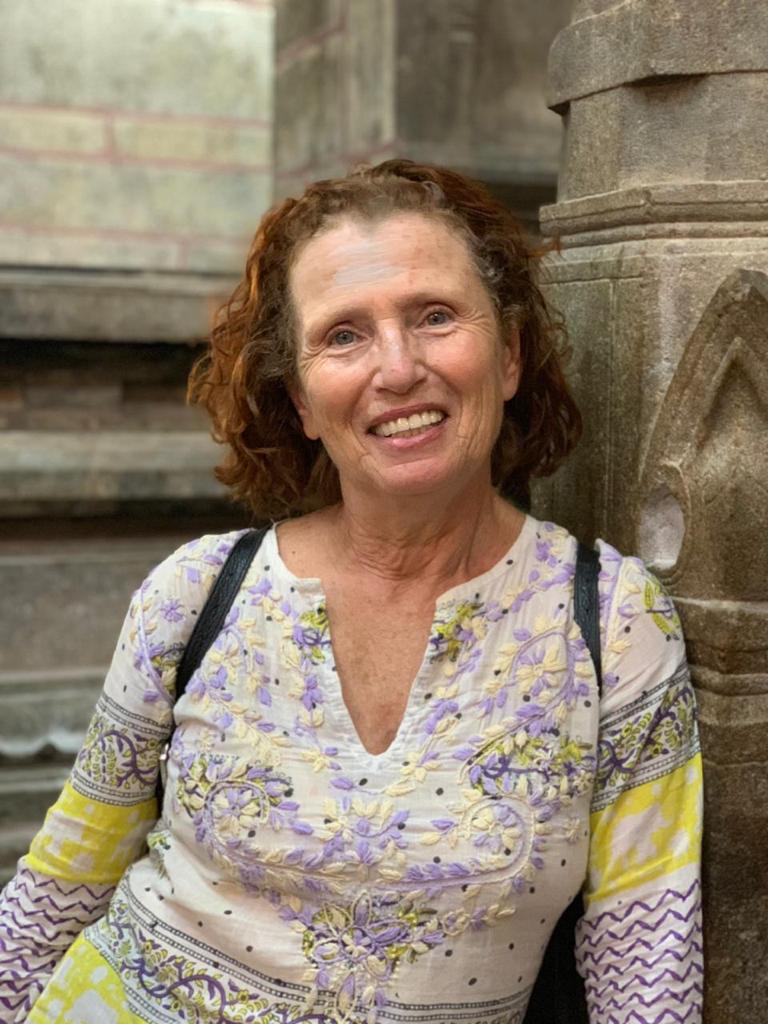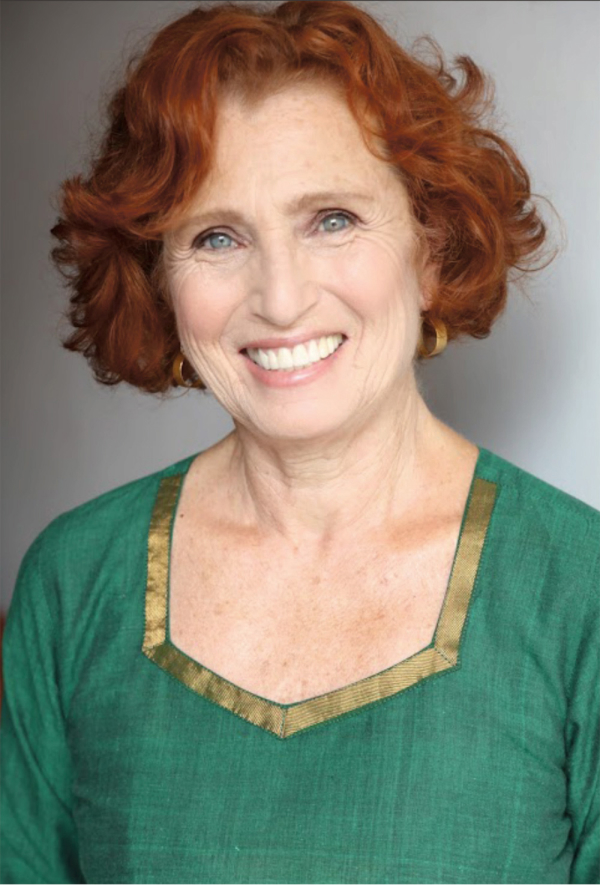 Maria is  licensed and board-certified acupuncturist and Feng Shui consultant.  She is practicing for over 25 years, and currently based in Garrison  New York.  Maria's office, Firebird Acupuncture, is set back from the road and enveloped in lush woodlands  in  a beautiful .Hudson River Valley. The office space offers incredible ambiance during the session.  
Maria's goal is to help patients attain optimal mental and physical health conditions. She is offering wide range of healing arts  to improve  general well-being, make  her patients  feel and look better.  
Education 
Maria's passion for  helping  people feel better results in her continually seeking to acquire valuable knowledge and training.  Firebird Acupuncture office is always filled with people seeking help for different types of conditions.
All the knowledge and skills I have gathered to serve you better are listed below. Many thanks to my rigorous but worthwhile educational journey. 
A Master's degree in Oriental medicine from Pacific College in New York. 

Japanese Acupuncture course with T.Koei Kuwahara in New York

Tung's Acupuncture Therapeutic System with Dr. Wei-Chieh Young

A three-year degree from BTB Professional School of Feng Shui in New York 

Face and Body Reading Course in New York with Dr. Edgar Sung
My journey started when I fell in love with traditional Chinese medicine. It motivated me to travel the world and pick up skills to perfect my craft, and of course, my main focus was in areas that practiced Chinese medicine more often. 
So, I started in Asia, where I studied numerous traditional medical systems to enhance healing and fast recovery. I mastered ear, face, and body reading to diagnose several diseases and studied various acupuncture therapeutic methods to help relieve pain and restore good health and vitality. 
Pain is one of the commonest symptoms we all experience. My devotion to helping clients' full pain recovery has been a major driving force to travel to countries like China, Singapore, Japan, India, Peru, Mexico, Thailand, Ukraine, Vietnam, and Cambodia, searching for the most reliable treatment. The many travels have played a significant role in my career as a pain specialist, and now my approach consists of a unique combination of traditional Chinese and Japanese acupuncture methods. I use different ways to achieve pain relief, and some of them include: Cupping using glass and hot stone cups, Gua Sha, Onnetsu Far-Infrared therapy, Aromatherapy, Moxibustion, Acupuncture, and many others. 
Mental health matters so much to me. As a Feng Shui consultant, I always ensure that you are in tune with your environment and that it brings in good energy to increase productivity, better relationships, and a good state of mind. 
You can get all the therapies mentioned above at Firebird Acupuncture office. Here, your conditions are our top priority, and we strive to make a difference with every encounter with us. We are located at 18 Cross Timbers Road Garrison, NY 10524
Please contact us at Firebird Acupuncture.
Reviews about Maria Gorens
"Maria is amazing! I had sustained a foot injury which caused chronic pain and limited my physical activity, I had seen several orthopedic specialists with no improvement. After just a few visits with Maria I began to feel much better. She has also administered treatment to my young son and he felt safe and comfortable under her care as well. She listens to her patients and administers treatment with expertise and most importantly with care and compassion for the individual."
"Maria is more than an acupuncturist, she is a holistic healer – working not only on our physical bodies but also nourishing the underlying emotional and spiritual realms that guide our lives. With ancient Chinese medicinal techniques, acute sensitivities, and uncommon wisdom, Maria helped to heal the pain in my body in a way western medicine may fall short. Indeed, she is unique, skilled, and powerful."