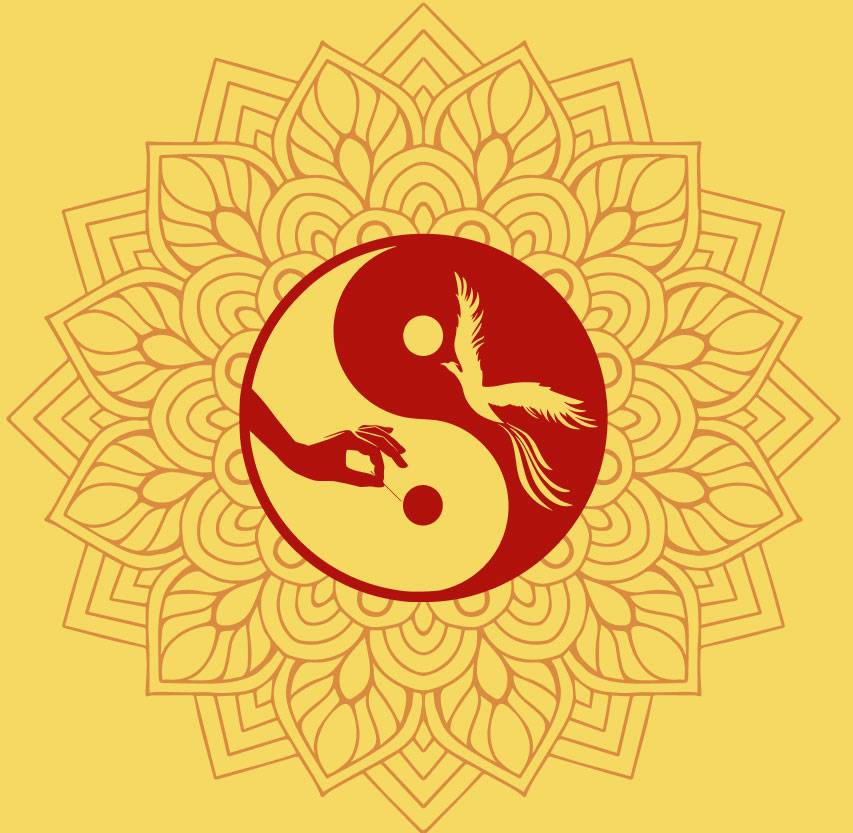 You can find answers to frequently asked questions below. If you don't find an answer to your question, please fill out the form below.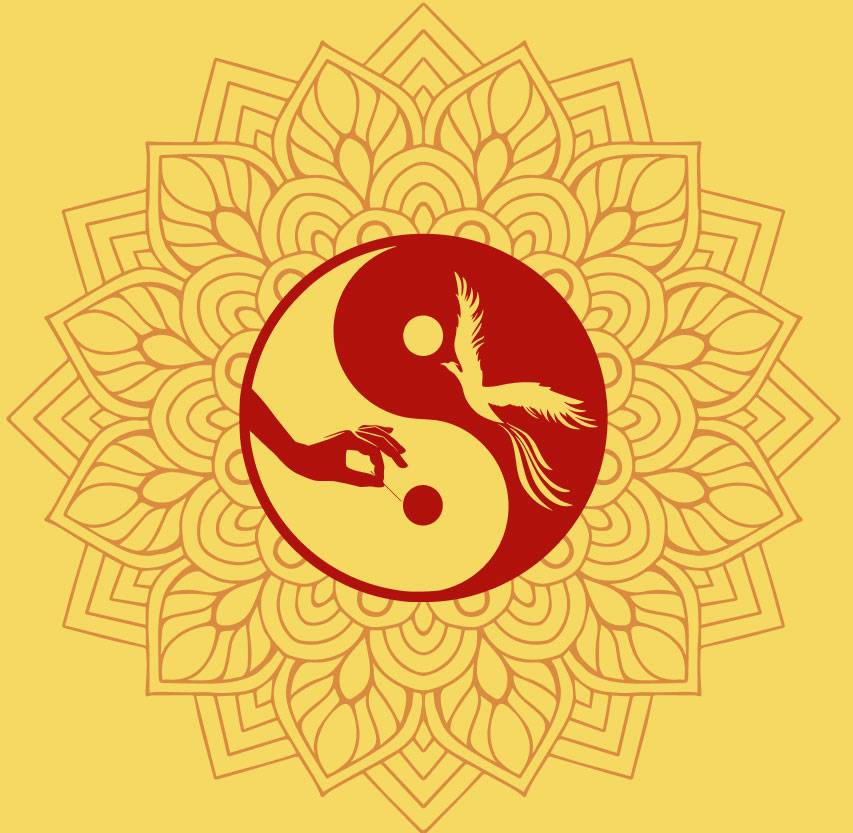 How Effective Is Chinese Medicine?
Traditional Chinese medicine has a variety of treatment methods and techniques like cupping, heat therapy, Gua Sha, Feng Shui, herbology,  For centuries it was used to help and heal many complicated health conditions. Unique assessment of the state of health and creating treatment plans based on the  face and body reading, the five elements theory, the meridian system made Chinese Medicine the most effective medical system in the world.
Is Acupuncture safe?
The risks of acupuncture are low if you have a competent, certified acupuncture practitioner using sterile needles. Common side effects include soreness and minor bleeding or bruising where needles were inserted. Single-use, disposable needles are now the practice standard, so the risk of infection is minimal.
What To Wear For Acupuncture Treatment?
No special preparation required before acupuncture treatment.
Get a good night's sleep the night before.
Eat a small meal or snack two hours before the session.
Wear comfortable clothes.
Avoid caffeine at least two hours before treatment.
Make sure you are hydrated.
How Long Does an Acupuncture Session Last?
An Acupuncture session may take up to 60 minutes, although some appointments may be shorter or longer. A common treatment plan would typically involve one or two treatments a week. The number of treatments will depend on the condition being treated and its severity. 
What Does Pain Management Do?
Can Acupuncture Be Used For Pain Management?
Acupuncture treatment is an effective method for pain management in many simple and complicated health conditions and used for this purpose for centuries. 
What Is A Feng Shui Consultant?
The Feng Shui consultant's method of assessing the energy of the space is intuitive and  technical. He/Her possesses the unique ability to determine visible and invisible obstructions in the environment and is able to activate the dynamic forces of nature within clients home or business in order to enhance health, wealth, prosperity and attract loving relationships.
Do I Need To Make An Appointment?
Appointment should be made before the initial acupuncture session.
How Many Sessions Do I Need For Treatment And How Often?
Usually acupuncture sessions are done 1-2 times per week, according to the treatment plan and health condition of the patient.
Is Treatment Covered By Insurance?
The acupuncture treatment is covered by all major insurances.
Can I have the treatment during pregnancy?
Acupuncture is beneficial during the pregnancy for helping with musculoskeletal pain management, subsiding morning sickness, and relieving stress
Can I make an appointment on weekends?
Sometimes it is possible, depending on the time of the practitioner.